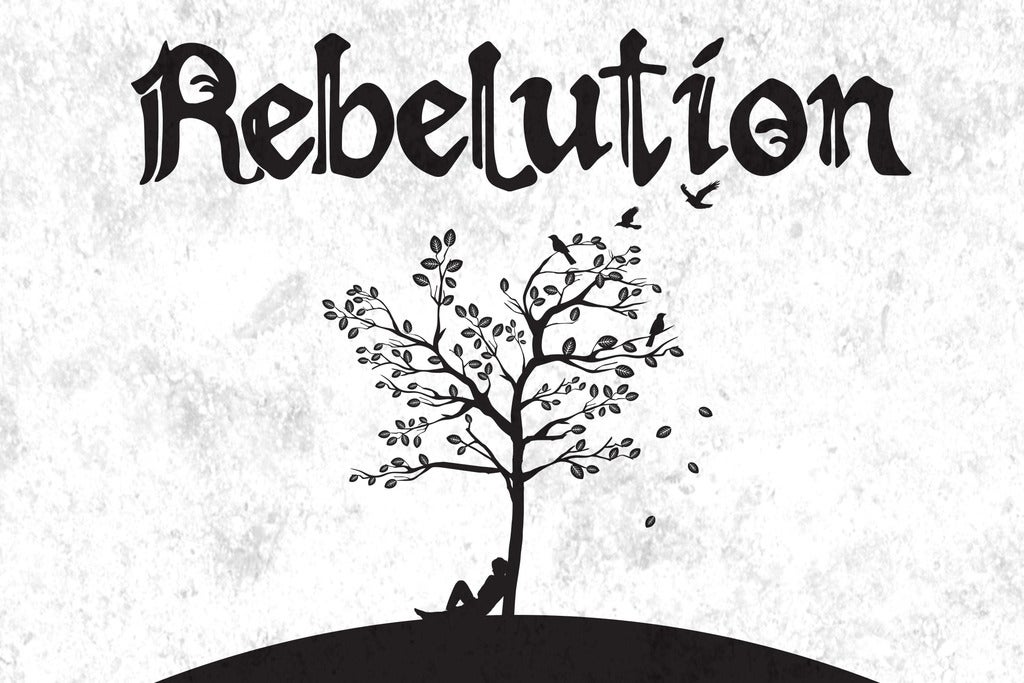 Being my roots are back in Hawaii, where I was raised and reared, reggae music is sound to my ears and my soul. There are many great reggae bands and artists that currently jam their rhythm today. In August, Comerica Theatre presents an awesome collection of reggae artists.
If you reside in Phoenix, AZ, and love reggae, you probably already are aware of the upcoming show on August 11, 2016, at Comercia Theatre. If you don't and your reading this, let me give you the low down. The line up for the evening is on point and I am shits and explosions revved up to see all who's playing.
Reggae originally emerged in 1960's in Jamaica. Most people think of Bob Marley when they think of Reggae. Bob was and is the King of Reggae. Since the 60's many have been drawn to the beat and vibration reggae music has as a whole. Reggae has brought together musical creators and artists from all different backgrounds. Many Reggae inspired bands today are a cultivation of talents that come together to inspire others and express their roots.
August 11, 2016 Band Line Up | Comerica Theatre | Phoenix, AZ
REBELUTION– a collaboration of Santa Barbara, CA college students who came together to form a Reggae Band, and a sick one at that. Although they have diverse music backgrounds, the love of Reggae was shared by all and in 2004 they formed well known, solid band.
THE GREEN– from Oahu, the Green formed in 2009. Love these guys. They are ture to their Hawaii Roots and bring it forward in their music. Now living in California, they bring Hawaii locals away from the islands together to share in the music and the feel of home away from home.
STICK FIGURE– roots, reggae, dub. One of my favorite bands, Stick Figure's music is incredible. Scott Woodruff is a musical magician. The mix of electronic orchestration and soul felt lyrics, has Stick Figures fan base on a road of growth.
THROUGH THE ROOTS-

"Sharing inspiring Cali-Reggae vibes with positive messages."

  A San Diego based band, they began to form in 2008. Originally Evan Hawkins and Taylor Boatwright shared their talents and vision to form the beginning of what they are today.
Check out the show on August 11 at Comerica Theatre. More details Comerica Theatre.  Whether your roots are Jamaica, Hawaii, California, or anywhere else in the world, come togethter and enjoy the sounds of these fabulous artists as they present their music.